MumExplorer ™ Changing Bag
30 jours pour l'essayer, sans condition.
The changing bag combining efficiency, comfort and elegance.
Perfect for your family expedition, it will accommodate the heavy artillery you need for your little one.
Going out with your baby is child's play.
Thanks to its unique design, its numerous storage pockets, its tissue pocket, its bottle holders with an isothermal membrane, not to mention a capacity of 30 liters, going out with the family will become child's play. The MumExplorer ™ is the perfect ally for everything you need for baby's well-being, simply, quickly while keeping your hands free free!
Smart storage.
Ultra functional, the MumExplorer ™ is equipped with a multitude of storage and compartments, ensuring a simple and efficient organization. Being of a large capacity (30 liters), it will easily accommodate all baby's things and more if needed!
Light and trendy , our backpack will sublimate your style while helping you on your new adventure.
Keep baby's bottles warm for up to 4 hours thanks to the insulated pockets, located on the sides of the bag. You can even place pots or your fogger in it so that they don't take the heat. During your walks, keep your bag hanging from the stroller thanks to the suspension clips.
It is through long months of research and prototypes that we have come to design the MumExplorer ™ , this changing backpack is designed in the smallest details on the elements you need while relying on exceptional quality and finishes thanks to its padded interior walls, making its robustness even greater.
Wide straps enhanced with vegan leather reinforcement for more comfort and support , you will have with you everything you need to enjoy your expeditions with family.

Stroller straps available at this time.
Par vous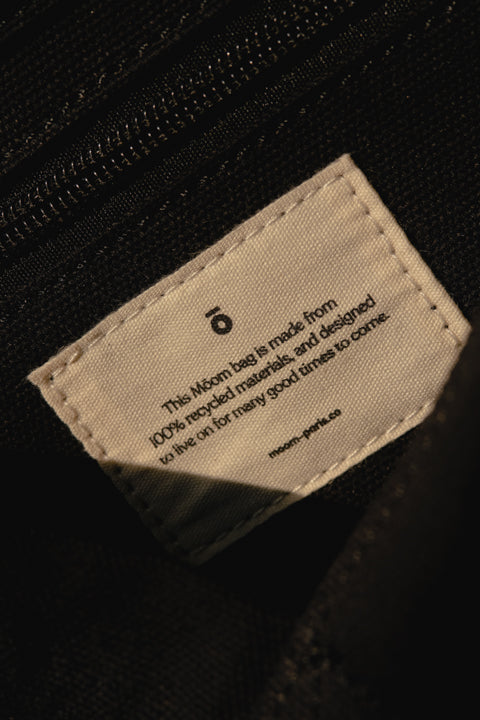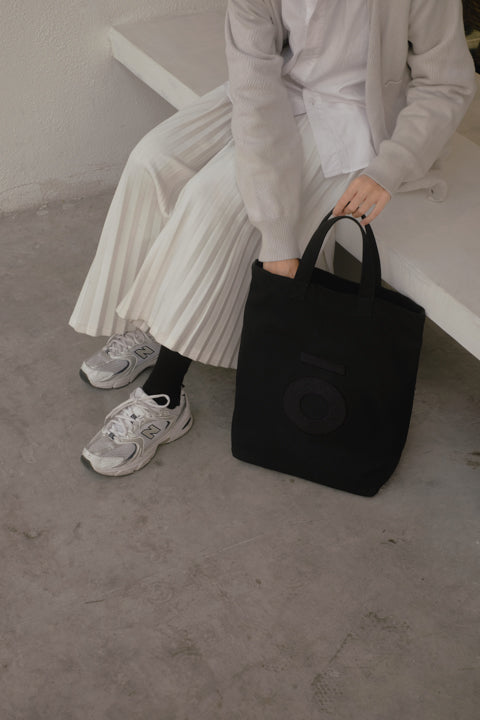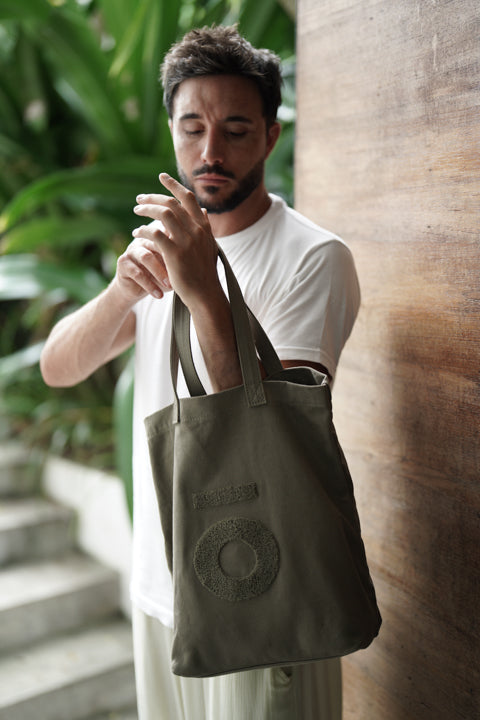 MumExplorer ™ Changing Bag
Free returns
30 days to try your item
24 / 48h delivery
Free delivery from 80 € of purchase
Guaranteed quality
Our products are designed to last a lifetime